Warehousing & Fulfillment
BTPS client publishers benefit from the tremendous economies of scale reached by the combined businesses of Follett/Baker & Taylor, which drives down the costs of shipping, warehousing, and fulfillment, both domestically and internationally.
Speed to Market
The BTPS hub facility in Ashland, Ohio is also the BTPS manufacturing facility and serves as the central location for shipping large orders to national accounts. Baker & Taylor's four strategically-located U.S. service centers in Bridgewater, New Jersey; Momence, Illinois; Commerce, Georgia; and Reno, Nevada hold stock of titles with a consistent demand and sales pattern. Orders for those books are shipped from the nearest service center to the customer, resulting in:
Industry-leading speed to market, reaching 65% of all customers in 1 day and 98% in 1-2 days, resulting in quicker restocking and greater inventory turns
Much lower shipping costs
Tighter inventory control resulting in greater cash flow
Greater in-stock positions and fewer returns from Baker & Taylor wholesale
Data and Reporting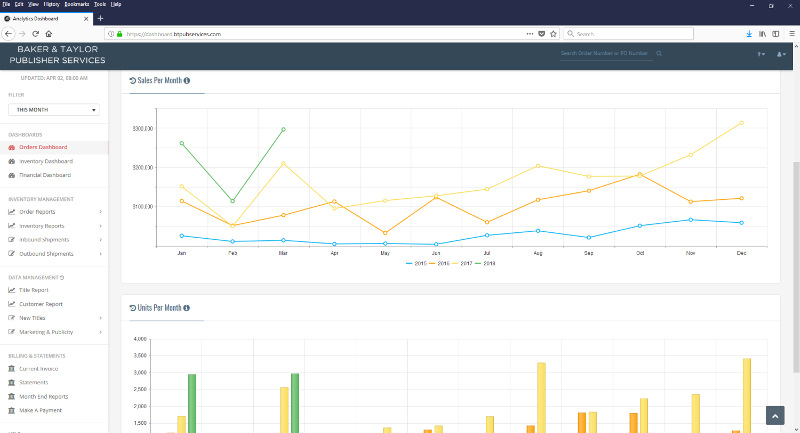 BTPS has a sophisticated portfolio of systems and data processing capabilities that allow seamless communication among our warehouses and business facilities.
In addition, BTPS client publishers have access to real-time information regarding inventory, sales, returns, and revenues through the BTPS Publisher Dashboard. Customizable reports, detail drill-down, and the ability to create an unlimited number of users and set permissions for what those users see and modify are among the features of this robust publishing management tool.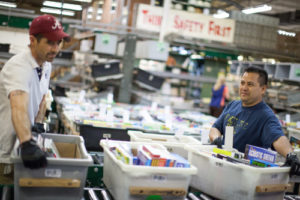 Warehousing & Fulfillment Services
Order processing
Pick, pack and ship
EDI and ASN communications
Returns processing
Re-stocking of salable inventory
Damaged and hurt book tracking
Direct-to-Consumer Fulfillment
BTPS client publishers have the option to tie into the BTPS system with an existing web shopping cart or utilize the BTPS shopping cart — both offering a seamless D2C experience.
Rapid Replenishment Program
The BTPS Rapid Replenishment Program leverages available inventory in both publishers' warehouses and distribution centers and the five BTPS service centers to ensure titles are efficiently stocked throughout the United States. Customers receive inventory within 48 hours as opposed to the 2-3 week standard, facilitating the widest title assortment possible to the market. For more information, contact Beth Reiser at beth.reiser@baker-taylor.com.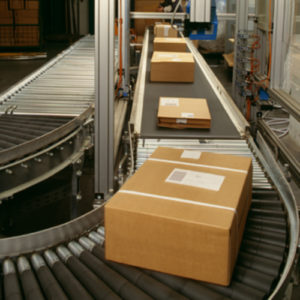 Interested in book warehousing and fulfillment with BTPS?
BTPS would serve as a publishing partner under a warehousing and fulfillment agreement, handling practical operational functions such as order processing, invoicing, collecting, and customer service.
BTPS welcomes all inquiries but is very selective when evaluating potential publishers.
The publishers in which BTPS is most interested are those who:
Have an established publishing program
Consistently release new titles each season or on a regular, ongoing basis
Demonstrate committed adherence to the industry's basic solicitation requirements and deadlines
Understand where titles fit into the retail landscape
Know the competition and target consumer(s)
Are prepared to compete in target market(s) in collaboration with BTPS
Will work with BTPS to agree upon mutual targets/expectations
Can support titles through marketing/publicity
Those with publishing programs that satisfy this criteria are encouraged to email Tony Proe at tproe@btpubservices.com for more information.